LINKS from
Johnny Too Bad & the Strikeouts!

More Links Are Always Added!



Soulful D.C. Ska!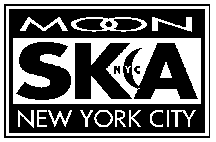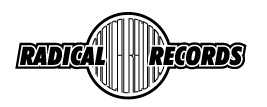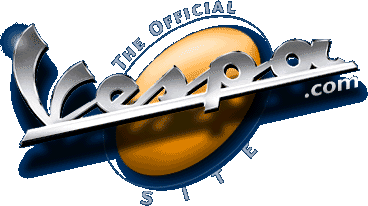 JIKER! (ska from ny)

The Rude Jew's Homepage (ska + motzah balls!)

punky munky's x-world

punk, ska, art, politix, 1980s cheez, poetry, london, nyc, beatnix, the scheme, and more!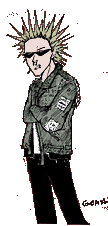 CT Punk and Ska Scene
WELCOME TO SKANNECTICUT
D.C. Checkered Cabs Ska!
listen to a JUDGE DREAD tune!



West Hartford, CT Ska!






more west hartford ska: